Special events: making sure your clients are covered | Insurance Business America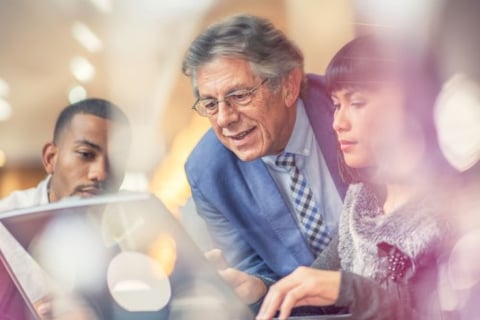 In the wake of the horrific bounce house blow away at a church carnival in Taylors, South Carolina, which left several kids injured, special event coverage has been a hot topic among insurance agents and carriers.
Many organizations cannot exist without a constant eye on funding. While grants and campaigns via direct mail and online are a key part of fundraising, many nonprofits turn to special events as a revenue generator and a way to promote community interest in their mission.
When working with nonprofits, insurance agents and brokers need to be sure they are aware of any events that are on the calendar for the year. It also makes sense to coach their clients to contact them if a special event is planned after the binding of the insurance program.
Are you a program specialist? Download our free whitepaper to understand how to evaluate program carriers, and find a partner that shares your specialty mindset.
Many carriers that specialize in insuring nonprofits will include some coverage for special events in their policy, but it pays to know what is covered and what needs to be addressed on its own. Most carriers' policy forms do not exclude special events; however, the question of expected events is asked while underwriting the risk.
Typically, many special events are covered on the policy. Critical issues that need to be addressed and that may trigger the need for a special events endorsement include: What is the number of participants in the event? What is the number of spectators? Will liquor be served? If so, who will serve the liquor? Are additional insureds required to be named on the policy? It makes sense to discuss these situations with your social service and nonprofit underwriter.
Related stories:
The risks for non-profits over the holiday period
3 top tips for brokers in the non-profit space