Swiss Re to offer product for nonprofits and private companies | Insurance Business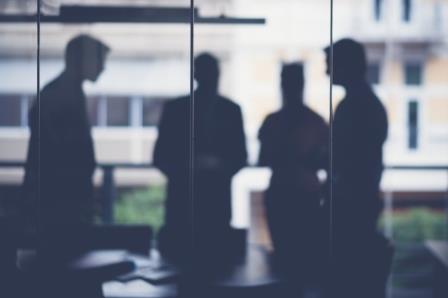 Swiss Re
Corporate Solutions has expanded its executive risk offering with the launch of SwissGuard, a multi-coverage, management liability policy created with both non-profit and private companies in mind.
According to a release, SwissGuard insures against directors' and officers' liability, employment practices liability and fiduciary liability for US-domiciled companies. The insurance product protects against claims related to M&A activity, financial performance, employment matter and breach of fiduciary duty, among many other things.
Celebrate excellence in insurance. Join us at the Insurance Business Awards in Chicago.
SwissGuard is available in all 50 states – including California. The product can be purchased individually or on a combined basis.
"The number and types of risks that companies face are on the rise – from investors to competitors to regulators to employment matters," remarked Swiss Re Risk North America head executive Paul Rodriguez. "SwissGuard enables companies to better manage this increasing risk."
"We remain committed to building long-term relationships with our clients throughout their companies' lifecycles… as evidence of our commitment, SwissGuard contains a public company coverage quote section built into our base form."
The new product offers customizable coverage to companies across different sectors, such as manufacturing, professional services, healthcare, education and retail. SwissGuard can be issued either on admitted or non-admitted paper.
Related stories:
Swiss Re examines the expanding role of innovation
The Hartford adds management liability coverage for nonprofits