AmTrust International makes key UK appointments | Insurance Business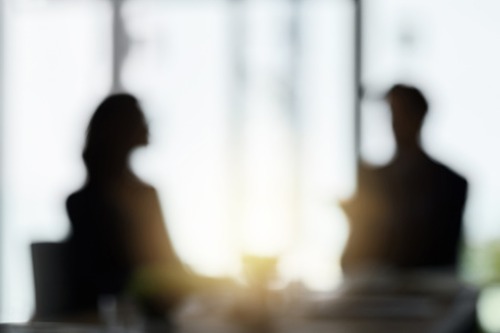 AmTrust International, the UK and international arm of New York-based insurer AmTrust Financial Services, has announced two key senior underwriting appointments to its specialty team. The company has appointed Dean Kiernan as a senior underwriter for the professional indemnity team and Donna Strougler as an underwriter for the property team.
Kiernan has 30 years of technical, operational and sales experience covering all main classes of commercial insurance underwriting. He has specialized in underwriting professional indemnity insurance for 20 years, and previously served as lead underwriter for professional indemnity for RSA's London market and global risks team. Most recently, Kiernan served as underwriting leader at RSA.
Strougler has more than three decades of experience in property underwriting for the London market. In her new role, she will focus on growing AmTrust International's commercial property lines on a delegated authority basis. She joins the company from MAPFRE, where she served as senior property underwriter. Strougler has also served as vice president of property facultative at XL Catlin.
Read more: AmTrust taps industry veteran for commercial real estate division
"These appointments bring a wealth of talent and experience to our specialty capabilities and significantly bolster our professional indemnity and property market presence," said Angel Mas, managing director of AmTrust International's Specialty Business Unit and CEO of AmTrust Europe Limited. "The addition of both Dean and Donna highlights AmTrust's commitment to strengthening our position in all of the markets we operate in by delivering first-class underwriting expertise to our partners and customers."
"These appointments broaden our underwriting offering and strengthen our team in London and across the globe," said AmTrust International CEO Peter Dewey. "AmTrust International is focused on well-managed growth, and Dean and Donna will further enhance our market standing."