Aon on what could be the next D&O claims trend | Insurance Business America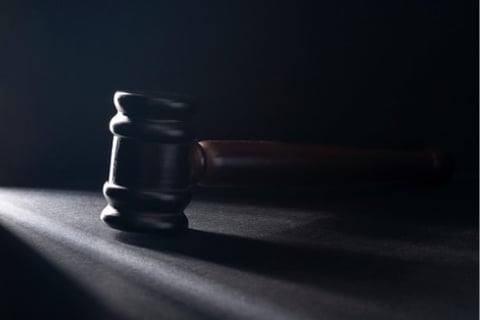 Aon has released its Directors' and Officers' (D&O) Update: The "E" in ESG report, and in it the broking giant looks at what it thinks has the potential of becoming the next prominent trend in D&O claims.
Citing data from the United Nations Environment Program, Aon said the number of climate litigation cases worldwide went up from 884 in 2017 to at least 1,550 cases as of middle of last year. The company warned that environmental events or issues may result in investor litigation aimed at corporate boards and C-suite professionals.
In its update, Aon stated: "Direct climate litigation is already occurring, with environment-event driven securities class actions recently filed against five prominent global companies. This could be the next prominent D&O claims trend, particularly with the potential mandatory climate change disclosure framework in the United States."
According to the broker, such disclosures could lay out a roadmap for plaintiffs to pursue litigation, with possible allegations including failures to execute on sustainability targets.
It was noted that, under the current US administration, regulatory pressures across the country are gaining momentum.
"The Securities and Exchange Commission's (SEC) initiative towards disclosing climate impact disclosures should be of particular interest to publicly-traded companies and private companies with public filing requirements," declared Aon.
"Inadequate sustainability plans or insufficient disclosures could lead to costly litigation with financial and reputational consequences. Of particular note for US-based clients is the SEC climate rule with an expected January 2022 decision."
Additionally, climate transition pressure is coming from both investors and non-investors as well. Also, it was highlighted that there is a lack of standardized guidance on a common framework for assessing climate standards and practices.
Aon asserted: "Every company is unique – to develop a robust ESG (environmental, social, and governance) strategy, companies must understand the expectations of top stakeholders, applicable regulations, and the risks deemed material to their business.
"Taking this approach will help enable your company and your D&O brokers to better advise and engage with insurers and seek to secure strong renewal terms to foster sustainable growth for your stakeholders now and into the future."