Attune, Hiscox partner to offer general and professional liability products | Insurance Business America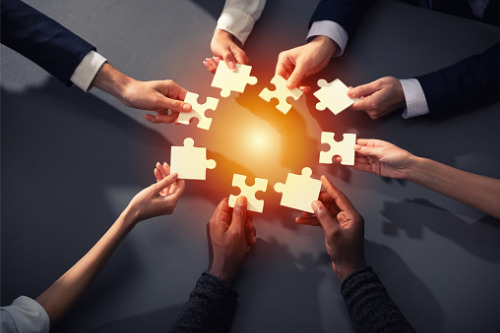 Attune Insurance Services has announced the launch of new general liability and professional liability products, with Hiscox serving as the carrier. The partnership adds more than 180 new classes and two admitted products to Attune's platform.
"We are removing the friction from small business insurance by enabling brokers to serve their small business customers in minutes," said James Hobson, CEO of Attune. "We are excited to partner with Hiscox, a company that combines innovation with a leading, specialist approach, to provide our brokers with even more opportunities to grow their businesses."
Under the partnership, all brokers with access to Attune's platform will be able to quote and issue general liability and professional liability products, in addition to business owners, workers' compensation, and commercial excess liability policies.
Read more: Hiscox establishes new crisis management division
"In the COVID era, the trend of small businesses adopting digital trading is only accelerating," said Kevin Kerridge, executive vice president for small commercial at Hiscox USA. "Attune is at the heart of that shift, and we're thrilled that brokers will be able to access Hiscox products through their platform, aided by our investment in integration technology. We share a cultural and strategic alignment with Attune, which promises a solid foundation for a successful partnership."
Attune said that in addition to improving its technology platform, it will also continue adding products, expanding its appetite, and enhancing its customer experience throughout the year.
"2020 was a challenging year on many fronts, but I am so proud of how the team at Attune responded," Hobson said. "Launching our first general liability and professional liability products with Hiscox is the perfect capstone to the year. This partnership embodies our commitment to using technology to deliver an exceptional small business insurance experience in minutes and to building a one-stop shop for all our brokers' small business needs."