Berkley Professional Liability unveils new investment insurance product | Insurance Business America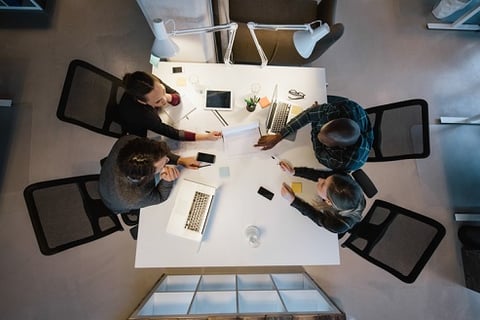 Berkley Professional Liability is now offering a new primary management liability product for investment advisors and funds.
The policy, designed to be a "flexible solution to meet the growing needs of financial institutions," has a range of coverage options, such as investment adviser professional liability, fund professional and management liability, directors' and officers' liability, employment practices liability, and fiduciary liability. A release said that the coverages are available on a combined or standalone basis.
"Asset managers and the funds they advise are facing increased risk as a result of volatility in the markets, increased regulatory scrutiny, and heightened investor expectations," commented Berkley Professional Liability president John Benedetto. "We're happy to be able to provide cutting edge insurance coverage to investment advisers and funds, and their directors and officers, on both a primary and excess basis."
Presently, the new primary investment management liability product is admitted in 15 states and in the District of Columbia. Berkley stated that it is expected to be admitted in several other states within the year.
Berkley Professional Liability is a W.R. Berkley member corporation.