Berkley Professional Liability unveils new investment insurance product | Insurance Business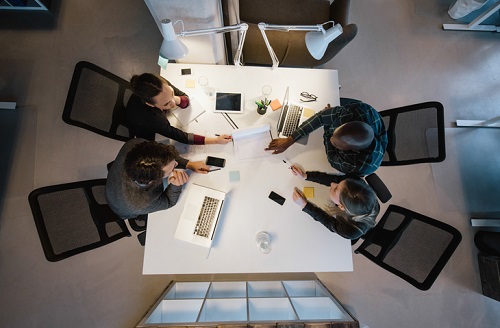 Berkley Professional Liability is now offering a new primary management liability product for investment advisors and funds.
The policy, designed to be a "flexible solution to meet the growing needs of financial institutions," has a range of coverage options, such as investment adviser professional liability, fund professional and management liability, directors' and officers' liability, employment practices liability, and fiduciary liability. A release said that the coverages are available on a combined or standalone basis.