NAS Insurance returns to employment practices liability market with new product | Insurance Business America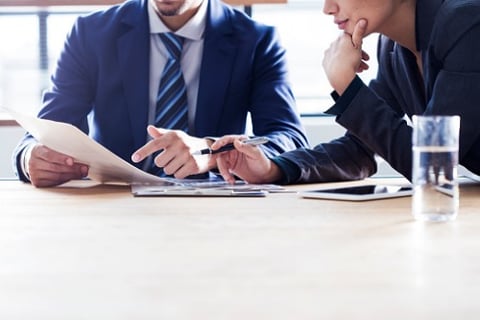 NAS Insurance – creator of the original employment practices liability product more than 25 years ago – is returning to the market with a new product.
The new Management Liability policy offers a 3-in-1 solution for companies with up to 50 employees. Coverage options of the policy include employment practices liability, directors & officers liability, and fiduciary liability.
"In response to growing requests from brokers around the country, we are excited to be able to provide a more modern solution for today's workplace," said NAS chief underwriting officer Mike Palotay.
To drive the new product, NAS Insurance has hired Michael Kinsley to serve as associate vice-president of specialty underwriting.
"I'm honored to be part of the NAS team – the pioneers in employment practices liability, and help grow the business," commented Kinsley.
Kinsley most recently held underwriting roles at OneBeacon and E-Risk services.
While NAS was credited with the creation of the employment practices liability product, it stepped out of open market distribution in 2016. The company continued to write the product on a reinsurance and buy-up basis for other carriers. This new product marks NAS's return to the open market, with a focus on providing coverage solutions for small businesses.
"In addition to the robust policy, NAS policyholders will also have access to expert risk management services that provide unlimited phone support for HR-related issues and online access to training and other resources to help businesses avoid costly employment and D&O claims," Kinsley explained.