Chubb adds dental malpractice insurance to small commercial platform | Insurance Business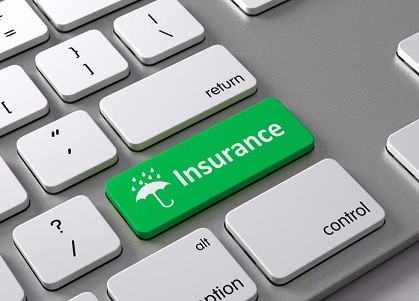 Chubb, together with The Doctors Company, is now offering dental malpractice insurance to dental professionals.
The new product, specifically designed for general dentists, endodontists, oral and maxillofacial surgeons, will be offered through Chubb's Small Commercial Marketplace. In addition to providing professional liability coverage, The Doctors Company's policy also offers insurance against cyberattacks and data breaches, HIPAA violations, and Dental Board and Medicare/Medicaid reviews.
Dental hygienists and assistants working with the insured can be covered by the product at no additional charge, a release said.
Chubb's small business solution provides dental professionals a suite of products, which includes Chubb Business Owner's Policy, workers' compensation, cyber enterprise risk management, umbrella, and management and professional liability protection.
"By teaming with The Doctors Company, the Chubb Small Commercial Marketplace now offers market-leading solutions for the field of dentistry," said Chubb North America small commercial insurance division president Jim Williamson. "This policy offering makes it easier for dental professionals to choose the best business insurance to meet their needs. From state-of-the-art equipment to patients' electronic records, the right insurance coverage can protect their practices in today's ever-changing dental care environment."
"The Doctors Company is pleased to work with Chubb to bring unparalleled insurance solutions to dental practices nationwide," added The Doctors Company chairman and CEO Richard E. Anderson, MD, FACP. "We're committed to providing specialized guidance, resources and coverage so dental professionals can spend more time caring for patients instead of defending their practice."
Related stories:
Chubb names EVP and practice leader for North American manufacturing business
Chubb reveals new small commercial digital platform