Chubb announces expanded coverage for private equity firms | Insurance Business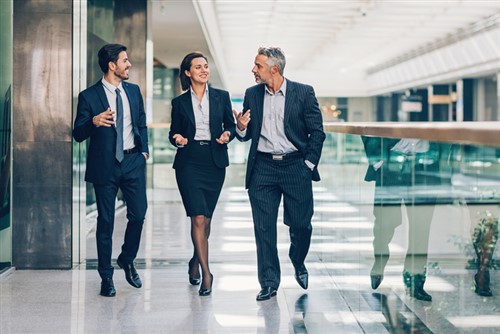 Chubb has announced that it will now provide expanded insurance coverage through its Private Equity+ offering to address the risks faced by private equity firms. The extended offerings are designed to help private equity firms transfer and mitigate many of their most significant liabilities by combining four coverages focused on management (directors and officers), outside directorship, professional services (errors and omissions) and employment practices liability into one policy.
"Private equity firms have a wide range of responsibilities, which creates unique personal and business liability exposures; this requires a comprehensive insurance program to address their constantly evolving activities," said Michael Oppe, Chubb senior vice president for North America Financial Lines. "Chubb has a long history and specialized understanding of private equity exposures, which enables us to deliver market-leading coverage enhancements, including the coverage extensions now embedded in this unique new product."
Some of the product's coverage extensions include:
Portfolio company pre-acquisition defense costs that may arise from lawsuits brought against a private equity firm as a controlling shareholder of a portfolio company – even when the alleged acts of the company predate its acquisition by the private equity firm
Crisis costs, including hiring a public relations firm to mitigate the potential reputational damage resulting from the termination of a key executive
Defense costs incurred by a private equity executive as a result of being interviewed by regulatory enforcement agencies
Chubb began offering coverage to private equity firms in 1997. It was one of the first insurers to develop integrated management and professional liability products tailored specifically to the industry.
"Our breadth of experience, financial strength, reputation for exceptional service, and fair claims handling capabilities are among the top reasons private equity firms select Chubb to be their primary insurance carrier," Oppe said.