COVID-19 raises professional liability coverage issues – and demand is still booming | Insurance Business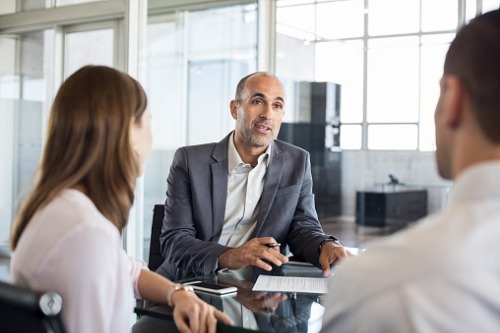 Accountants and attorneys may all be working from home, engineers working at arm's length, and medical practitioners rushed off their feet, but your professional clients still need cover. There are a wide range of policies available, but just how good are they? And how good is the service from the carriers providing that cover? IBA's inaugural examination of the professional liability landscape is taking place now – and you can be part of this important industry analysis.
Help the industry tell insurers what they do well, where they're missing a trick or two, and where they're letting you and your clients down. The survey only takes a few minutes to complete, and as a thank you for your help, you'll get the exclusive results of the survey delivered to you before it is generally released.
You can complete the survey here – and by doing so you'll be helping make sure insurers are told what you (and your clients) need from them.