DUAL launches public company D&O offering | Insurance Business America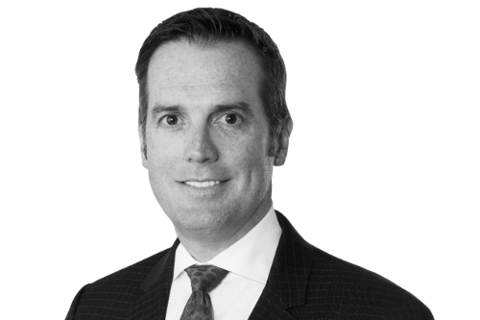 DUAL Commercial has announced the launch of a new public company directors and officers insurance program. The news follows the successful launch last April of the company's transactional liability insurance program. The D&O and transactional liability programs will be offered as part of the newly created DUAL Transactional Solutions.
The new D&O offering will underwrite in the public company D&O space on an excess basis, with a concentration on Fortune 1,000 business. The product will offer limits of up to $10 million on behalf of carrier partner Accredited. The group will write traditional ABC (full excess coverage) and Side A only business (non-indemnifiable loss only for directors and officers), DUAL said.
Dennis Kearns (pictured above), who currently heads up the transactional liability program, will be president of the new DUAL Transaction Solutions.
Pat Darragh (pictured below) will be an executive vice president in the new group, taking a leadership role with the public D&O offering while retaining his current leadership role in transactional liability.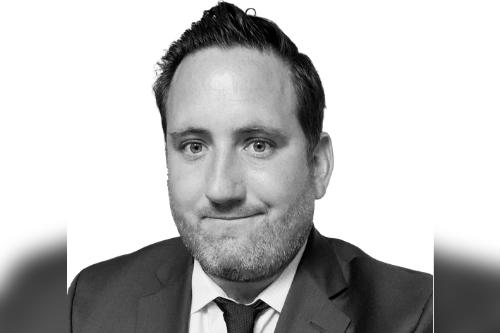 Dan Simnowitz has also been appointed as an executive vice president in the new group, continuing his current leadership role for the transactional liability offering.
"We are delighted to be adding public D&O to our growing suite of insurance solutions under the newly formed DUAL Transaction Solutions," Kearns said. "To be partnered with a market leader such as Accredited in offering public D&O insurance at a time when there is a recognized need for new capacity and creative insurance solutions in this space is particularly pleasing. Similar to the transactional liability launch, DUAL is bringing a veteran team of underwriters who will make an immediate impact. I am thrilled that we will have the added benefit of a recognized market leader in Pat Darragh assuming a leadership role in the public D&O offering, as this will only further ensure that we execute on our clear and defined approach to underwriting with the keen insight needed for success."
Read more: DUAL bolsters North American leadership team
"Our new public D&O offering is the perfect solution to what the market is looking for: new key players and the right capacity," said Jim O'Connor, CEO of DUAL North America. "Dennis is a proven leader in the financial lines space, and he has assembled a veteran team of experienced underwriters that will deliver creativity and excellence to our customers. DUAL is committed to continuing to build robust financial services product offerings, positioning us as an industry leader in this space."
"In these uncertain times, as the current D&O marketplace struggles to maintain existing capacity, Accredited is proud to announce our partnership with the DUAL Transaction Solutions team, who bring thought leadership, brand recognition, geographic reach, and leading talent in the public D&O sector to provide solutions for the current market demand," said Dawn H. Puro, chief underwriting officer and senior vice president of casualty for Accredited.
"Mr. Kearns has brought together a very talented underwriting team now have a deep understanding of the market and the complexity of the D&O line of business," said Patrick Rastiello, president and CEO of Accredited America. "We are proud to support this team. We expect our relationship with DUAL to span many years and other lines of business as we grow our strategic partnership."