Enterprises on high alert for retaliation lawsuits | Insurance Business America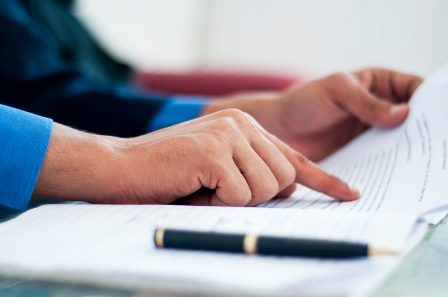 Baby boomers who comprise the bulk of the executive population—45 million of them—are being eased out of the workforce in droves and represent a risk for employers as they seek an employment claim to compensate for the lack of further opportunities due to age considerations.
Citing data from the Equal Employment Opportunity Commission (EEOC),
HUB International
said that retaliation lawsuits and charges have grown by 75% in the last decade. Furthermore, the EEOC said that since 2012, the monetary recoveries it has advocated for increased from $45 million to $65 million every year, with 89,000 employee grievances being filed annually.
HUB International said in a blog post that organizations can protect themselves from such legal risks by updating performance processes and making sure that compensation is consistent with different levels of responsibility across the board.
Want the latest insurance industry news first? Sign up for our completely free newsletter service now.
The blog post added that the EEOC usually seeks out testimonies from current and past employees on hearing such complaints. Therefore, "being able to show consistent practices and documentation regardless of employee age, gender, race, national origin or disability, including a process for handling employee complaints, will go a long way to address any employment claim, should it arise."
On the risk management side, the insurer also emphasized that notifying an organization's employment practices liability (EPL) provider requires a balancing act in which the employer would want to keep a modicum of a clean loss history, because multiple claims could affect its future premium. However, companies also need protection for large claims - for which coverage may not be made available due to late reporting.
Therefore, HUB said in its blog post that the employer must take proactive steps, which involves notifying the EPL provider before the company extends an offer to the terminated employee, and that the staff must be well educated about policy reporting requirements. Employers should also be careful about adding arbitration clauses to contracts, which may not warrant a claim under the EPL policy.
Related stories:
Calls made for animal parks to carry insurance for dangerous animals
CEO gets salary increase