Greenhill Insurance names new president | Insurance Business America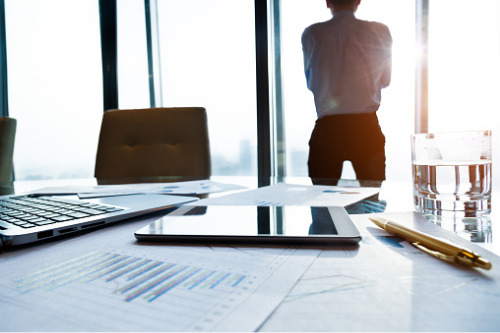 Greenhill Insurance Services, a professional and general liability provider specializing in social services and allied healthcare, has announced the appointment of Chris Dunlavy as president.
In his new role, Dunlavy will work with the Greenhill Insurance executive team to oversee the company's strategic direction and management. He will support and expand Greenhill Insurance's four areas of expertise: proprietary specialty programs, risk management, claims services and financial services.
"Chris brings extensive underwriting, product expansion and business development experience to Greenhill Insurance," said Phil Cabaud, CEO of Greenhill Insurance. "Under his leadership, we will continue to expand our broad spectrum of insurance solutions rooted in best-in-class products, customer-centric philosophies and specialized services."
Read next: Beazley taps new CUO
Prior to joining Greenhill Insurance, Dunlavy served as an underwriter at Beazley, managing a nationwide team of underwriters. He was part of the US miscellaneous medical and life sciences management team. He has also served as a senior underwriter at Hiscox.
"It's an interesting time in the market, and I see a great deal of opportunity," Dunlavy said. "Greenhill Insurance is in a significant and exciting time of growth. I look forward to working with this impressive team to reach even more individuals and companies in need through a dedication to our clients and innovative, customized solutions."