How good is your professional liability coverage? | Insurance Business America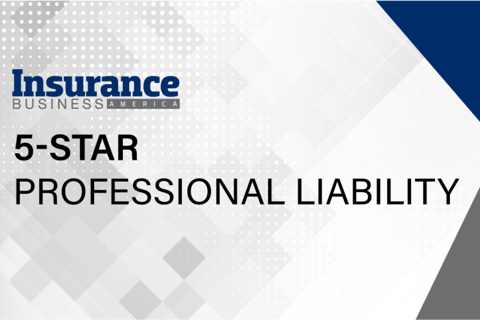 With the wide range of professional liability policies available in the market, how good are the products from the insurers you work with?
Don't miss the chance to be part of this industry analysis, as this year's acknowledges the leading PL policies from insurers and MGAs.
The 5-Star Professional Liability report will be published in the November online edition of Insurance Business America.
The survey closes this Friday, August 26.