Hub acquires PA-based medical malpractice insurance agency | Insurance Business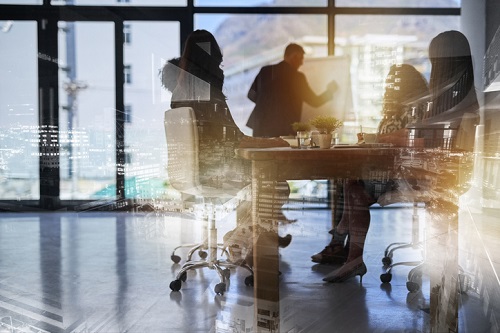 Hub International has acquired all of the assets of Nolen Associates in Springfield Pennsylvania.
Terms of the transaction were not disclosed.
Nolen Associates is a full-service medical malpractice insurance agency that represents over 1,000 healthcare professionals throughout Pennsylvania, as well as in other states such as New York, New Jersey, Delaware and Maryland.
Following the closure of the transaction, Nolen Associates president Ray Nolen, together with vice-presidents Patrick Nolen and Michael Nolen, will report to Hub Healthcare leader and Hub New England CSO Shawn McLaughlin.
"We are excited to add the expertise of Ray, Pat and Mike to Hub's expanding healthcare practice," said McLaughlin. "We look forward to enhancing the great, personalized service their clients are accustomed to with the resources of Hub's Healthcare Specialty."
At present, Hub International has more than 11,000 employees in offices located across North America.