Insurance Business finds the country's leading professional liability insurance companies | Insurance Business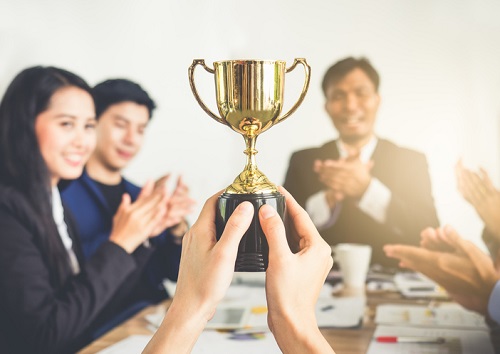 After months of research and thousands of broker interviews, 25 companies can claim the title of 'best' for professional liability on the back of actual market research.
Insurance Business America engaged the country's top brokers in interviews and surveys to determine the leading professional liability products of 2021.
IBA's inaugural Five-Star Excellence Award in Professional Liability celebrates companies not only with outstanding product offerings, but also first-class broker support and industry knowledge. The Five-Star Excellence Award allows brokers to understand the partners their peers have chosen to present to clients – giving you an upper hand when selecting insurers to work with.
View the full report on the country's top professional liability insurance products on the Insurance Business America website. It's available now.