Insurer launches product for doctors traveling overseas | Insurance Business America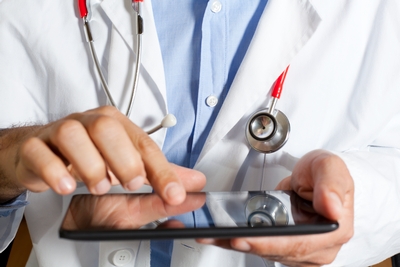 A UK-based insurer has launched a product to cater to US medical practitioners who travel abroad to provide medical services for charity, non-governmental, missionary and aid organizations.
Dale Underwriting Partners has launched MedTravel, which provides medical professional liability to US-domiciled medical practitioners and responds to claims made outside the United States during or after the policyholder's trip abroad.
Celebrate excellence in insurance. Nominate a worthy colleague for the Insurance Business Awards!
"As it stands, there are very few options for professionals that require liability insurance for their work outside of the USA," said Dale Underwriting Partners CEO Duncan Dale. "Coverage offered domestically in the USA does not provide cover for claims arising in foreign jurisdictions. We are delighted to offer a solution to give medical practitioners the comfort that they will not be left exposed in unfamiliar territories."
Through a partnership with global risk consultancy FocusPoint International, MedTravel will also include Crisis Assistance Plus (CAP), a program that includes access to up-to-date, destination-based health, safety and security information, traveler tracking, access to travel security and medical specialists and more.
MedTravel is designed to complement travel insurance policies, and is available to groups and individual travelers. It provides coverage in the majority of countries targeted for medical missions, according to Dale Underwriting Partners.
Related stories:
Doctors told to check professional liability coverage
Malpractice insurer threatens to sue state