Insurers face bigger bills for law firm malpractice defense as former clients get more creative | Insurance Business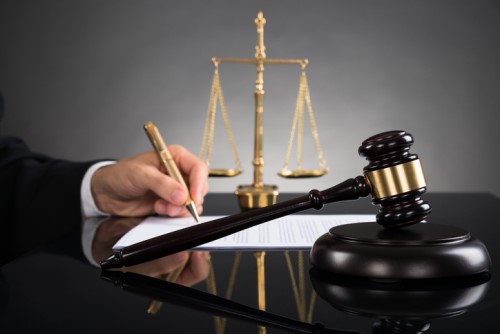 Insurers are facing bigger and bigger bills for defending legal malpractice suits.
Costs are being driven up by increasingly complex theories from law firms' former clients about how poor legal advice has led to business losses, according to a recent survey.
Insurance experts have held up complex aiding-and-abetting allegations against lawyers as one of the main drivers of skyrocketing defense costs. Those cases are often complex and lack a clear path that would allow them to be ended at the "motion-to-dismiss" stage.
Celebrate excellence in insurance. Nominate a worthy colleague for the Insurance Business Awards.
Highly complex legal malpractice suits are still relatively rare – but they're also the ones that can push costs beyond what insurers cover and leave law firms stuck with the balance.
An Ames & Gogh survey found that nine professional liability insurers said they'd seen a steady increase in the volume of legal malpractice suits in 2015 and 2016. All nine also reported that their costs per case were on the rise.
Related stories:
Major broker offers new professional liability protection for lawyers
Aon swoops for AIG director