KaMMCO cleared to sell medical professional liability insurance in state | Insurance Business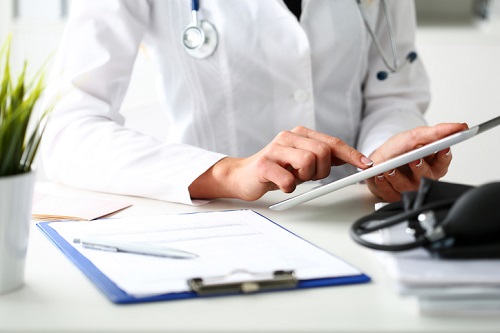 Physician-led insurer Kansas Medical Mutual Insurance Company (KaMMCO) has been permitted to sell medical professional liability insurance and cyber security insurance in Connecticut.
The "member-directed" insurance and healthcare technology company has secured full support from the Connecticut State Medical Society (CSMS).
"The KaMMCO underwriting discipline and financial strength, combined with our pledge to provide members with superior claims protection, offers healthcare professionals a truly unique medical professional liability insurance option," said KaMMCO president and CEO Kurt Scott.
"We are proud to work with the Connecticut State Medical Society to grow our insurance business," Scott added. "and we are honored they recognize us as their medical professional liability insurance Preferred Affinity Partner."
"We are excited to add KaMMCO as a proven insurance option for liability insurance and especially cyber security insurance for our members. KaMMCO is a partner we know we can count on,"commented CSMS executive vice-president and CEO Matthew Katz.
Katz noted that KaMMCO's cyber security insurance is extremely important to CSMS members after a recent rash of identity theft incidents.
"In working closely with the Connecticut State Medical Society on the development and launch of CTHealthLink, the physician-led health information exchange, it became clear that there was an opportunity to further serve the physicians and healthcare providers of Connecticut with valuable insurance products," Scott explained.
A release said that KaMMCO will be working with CSMS Insurance Agency in the distribution of the policies. The insurer is also anticipating quoting coverage later this spring.
Related stories: