Ascent expands healthcare offering with new product | Insurance Business America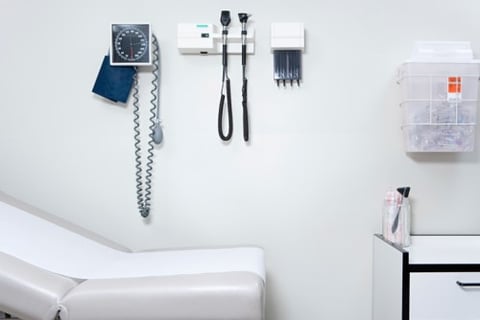 Specialist niche-product managing general agent Ascent Underwriting has launched a professional liability product for allied health practitioners and facilities in the US, the company has announced. Ascent's new allied health product includes, under a single policy, a combination of comprehensive cyber cover, regulatory billings coverage and medical liability insurance for healthcare professionals.
Ascent Allied Health can be arranged and bound either through conventional broker channels or through OPTIO, Ascent's quote-and-bind platform. According to the company, in addition to covering professional liability exposures, the product covers healthcare data protection risks and business risks associated with non-compliance with HIPPA billing legislation.
Development of Ascent Allied Health was headed up by Ben Wilson, a healthcare underwriter who joined the MGA in 2017 to help expand its specialist offering for the industry.
"The allied healthcare landscape is extremely varied, encompassing services ranging from hydrotherapy to home health and out-patient clinics. Each poses its own unique set of risks, so it is vital for any entity or practitioner to have robust and relevant insurance," said Gareth Tungatt, Ascent's chief underwriting officer. "We hired Ben to spearhead our development in the sector, and his work on the product greatly enhances our ability to meet client needs by offering three key coverages on a single form."
According to Tungatt, Ascent Allied Health is the first of several new products the company has in the pipeline after a significant private equity investment in November.
Related stories:
Proactive health boom opens doors for insurers
Most Americans don't have long-term care insurance – report