Loss-of-value insurance proves a winner for NFL draftee | Insurance Business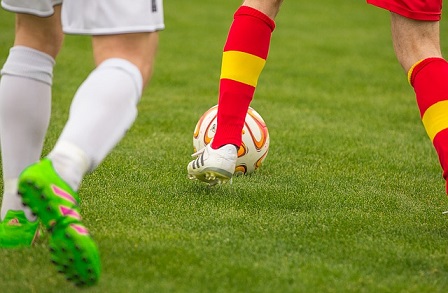 A knee ligament injury sent Michigan tight end Jake Butt into the fifth round during the NFL draft, but he will get compensation for the lost opportunity.
The Denver Broncos player stands to collect a $543,000 tax-free payout from his loss-of-value coverage, which he took out before the start of the season. The loss-of-value rider on his disability policy reportedly cost $25,000, a source close to the matter said.
Butt sustained a knee injury during the Orange Bowl when he played against Florida State,
ESPN
said in a report.
Prior to sustaining the torn ligament in his knee, Butt was projected to be picked near the top of the second round, which would have brought him $4 million in guaranteed payouts. In his new rank as the first pick in the fifth round, he will be paid $380,000 in guaranteed compensation,
ESPN
said.
Join more than six hundred insurance companies and brokers who have grown revenue and reduced costs. Download our free white paper to learn how Docusign can help you improve your customer experience.
ESPN's
Adam Schefter said that the Broncos are optimistic that Butt will be fully recovered from his torn ligament by September.
In a Twitter post, Broncos general manager John Elway expressed his nervousness in following the draft at the end of round four, keeping his fingers crossed that Butt would still be available until the team selected him.
Related stories:
IIHF agrees to provide insurance for NHL players at Winter Olympics
Super Bowl insurance: "More than just a game"