Manufacturing plant that exploded had history of safety violations | Insurance Business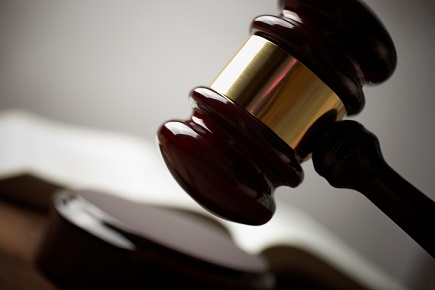 An automotive parts factory that recently suffered an explosion has been revealed as having a history of recent safety workplace violations.
On May 02, a fire and multiple explosions rocked the Meridian Magnesium Products of America plant in Eaton Rapids, MI. More than 100 employees were evacuated following the incident, with two people injured, and the plant has since been closed.