Manufacturing plant that exploded had history of safety violations | Insurance Business America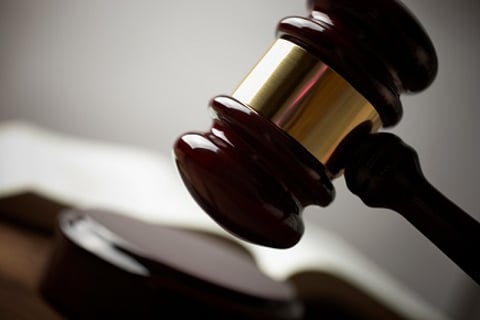 An automotive parts factory that recently suffered an explosion has been revealed as having a history of recent safety workplace violations.
On May 02, a fire and multiple explosions rocked the Meridian Magnesium Products of America plant in Eaton Rapids, MI. More than 100 employees were evacuated following the incident, with two people injured, and the plant has since been closed.
Due to the explosion, there has been a temporary halt in production of Ford's popular F-150 pickup. Meridian Magnesium produces support parts for the pickup's radiators. In a statement, Ford has warned that the shutdown will have "an adverse impact on the company's near-term" profit.
Public records reveal that the plant had been cited for several safety violations even before the explosion. Since 2014, the plant has been flagged for seven violations – three of which were considered serious.
USA Today reported that the company was fined a total of $6,700 for those violations, including:
One employee "was burned on multiple body parts" on November 01, 2016 because the company failed to issue "metal shielding to protect employees from inadvertent metal splash during die casting," Michigan Occupational Safety & Health Administration (OSHA) records said.
Another employee was "burned by an arc flash explosion" on September 28, 2015; Meridian Magnesium was cited for "for not requiring employees to wear appropriate protective equipment and for not requiring them to use insulated tools."
Meridian Magnesium received a serious citation for not using wheel chocks on powered industrial trucks during an inspection on January 13, 2014.
The plant's safety violations over the last decade all occurred after it was acquired in December 2013 by Chinese automotive firm Wanfeng Auto Holding Group, USA Today noted.
Related stories:
Ford declares another recall, pulls out 350,000 trucks and SUVs
Automakers shell out millions for Takata's settlement