Massachusetts halts admissions at drug addiction treatment center | Insurance Business America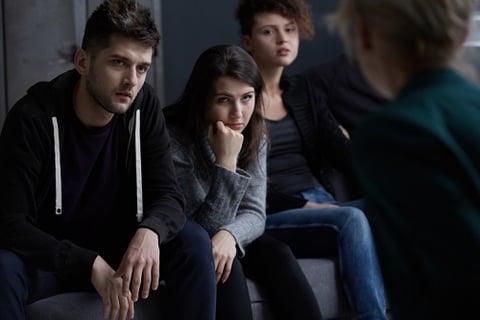 On August 25, the State of Massachusetts shut down new admissions at Recovery Centers of America's inpatient addiction treatment center in Danvers, citing "concerns regarding patient care and safety."
The state Department of Public Health (DPH) was pressed into action following the death of a patient who was being treated at the facility only a week earlier.
Celebrate excellence in insurance. Nominate a worthy colleague for the Insurance Business Awards!
"Because of these ongoing concerns, we have suspended new admissions to RCA's Danvers facility until we complete our investigation," a spokeswoman for the agency commented.
The shutdown is effective immediately, the department said. It was also announced that patients already in treatment will not be moved.
According to
The Boston Globe
, the 61-year-old patient who passed away was the second fatality of the treatment center this year; RCA's first patient death of the year occurred back in February. In total, nine people have died in licensed substance use treatment programs this year, the state said. Notably, no such facility other than RCA has reported more than a single casualty.
Massachusetts' decision to halt new admissions at the treatment center came hours after an investigative report by
The Boston Globe
and STAT suggested that RCA's Danvers and Westminster treatment centers spent lavishly on facilities and marketing while skimping on actual basic patient care.
Both RCA's Danvers and Westminster facilities have been beset by concerns regarding understaffing and insufficient treatment. Even the staff at both centers have complained to the state that they worry that they are not capable of keeping their patients safe.
The DPH launched a statewide investigation this year that looked into nine complaints at treatment centers – three of those investigations were at RCA centers. The investigation found that both RCA centers were understaffed and their patients were not properly supervised.
Related stories:
Southwest Florida doctors face some of the highest malpractice claims: Report
Medical malpractice claims get more difficult