McGowan acquires Edgewater Holdings | Insurance Business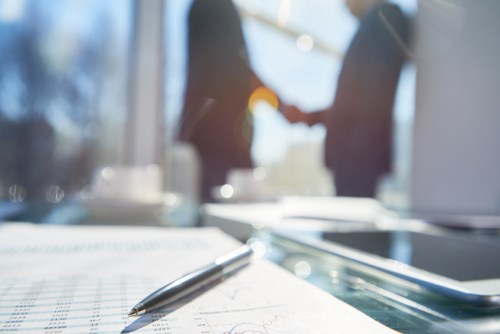 The McGowan Companies has purchased the assets of program administrator Edgewater Holdings. Edgewater will be re-branded under the McGowan Program Administrators brand and function as a division of McGowan & Company.
Edgewater specializes in working with insurance brokers to develop private-label directors and officers, errors and omissions, EPLI, and workers' compensation programs for franchise systems, particularly in the hospital and restaurant sectors. Edgewater writes specialized insurance for thousands of small and medium-sized businesses, McGowan said.
The Edgewater staff will remain in place and will be led by Mark Kollar, former president and CEO of Edgewater.
"We are very excited to become part of The McGowan Companies," Kollar said. "Its tremendous distribution and technological capabilities will accrue to the benefit of our brokers and insureds."
All Edgewater brokers will receive automatic appointments with McGowan and its full range of products, the company said. Coverage is available in all 50 states.
"This acquisition fits exceptionally well with McGowan's national growth strategy," said Thomas B. McGowan IV, president and CEO of The McGowan Companies. "We are very pleased to add Edgewater to our portfolio of companies. Edgewater has a strong tradition of providing exemplary service to its customers – a tradition which we intend to continue."