Medical professional liability veteran joins SBB healthcare practice | Insurance Business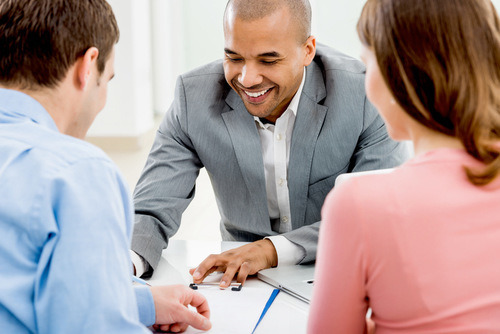 An Acrisure Agency Partner has announced that Julie Shumer will join its ranks to work in the healthcare division and facilitate the development of the firm's medical professional and healthcare facility practice.
The Signature B&B Companies (SBB), a regional independent insurance brokerage, has signed up the 28-year medical liability veteran to also provide assistance to agency partners in the Northeast to enhance their medical malpractice liability footprint.
"Julie has extensive experience in the medical liability industry and we are very pleased that she has joined our firm to help expand our healthcare division," SBB managing principal Peter Schapero said in a
Yahoo Finance
report. "Julie is responsible for helping to build lines of coverage for SBB's medical liability practice and given her extensive relationships with physicians and healthcare facilities, we believe she will be especially effective in helping us to expand this division."
Join more than six hundred insurance companies and brokers who have grown revenue and reduced costs. Download our free white paper to learn how Docusign can help you improve your customer experience.
Shumer comes from Professional Medical Insurance services, where she specialized in medical and facility liability management as senior vice president of the healthcare division.
"Professional liability coverage is a rapidly changing segment of the healthcare industry and I am excited to leverage my carrier and broker experience to develop innovative lines of coverage that benefit both physicians and healthcare facilities," Shumer also said in the report.
Related stories:
Loss-of-value insurance proves a winner for NFL draftee
Use a "well-rounded approach" in property manager E&O