Next Insurance launches general contractor product | Insurance Business America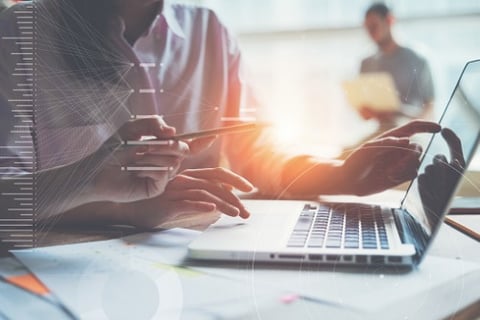 Next Insurance, a digital carrier for small businesses, has announced the launch of a new general contractor insurance policy. Next Insurance is the first national carrier to offer general and professional liability insurance to contractors entirely online.
General contractor insurance has historically been hard to underwrite due to the variety of subcontractors general contractors employ. However, demand for general contractor insurance is high.
"Insuring general contractors was our priority from our inception, and we were determined to overcome the challenges of underwriting this very important profession," said Sofya Pogreb, COO of Next Insurance. "Construction is a complicated business, but insurance should not be, which is why this launch is so significant."
Next Insurance offers three basic coverage plans for general contractor insurance: Basic, Pro and Pro Plus. All plans include general liability coverage, which includes bodily injury, property damage, and libel, slander and defamation claims. Pro and Pro Plus also include professional liability coverage.