Number of legal malpractice claims remains constant year-over-year: Report | Insurance Business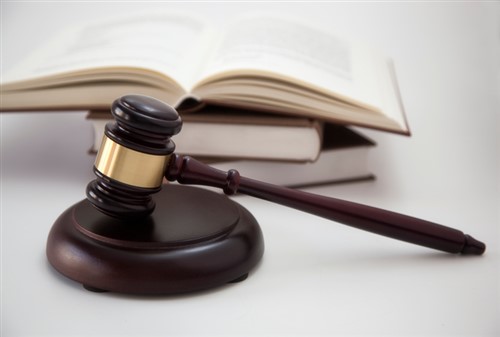 A survey conducted by risk and insurance adviser Ames & Gough has found that the number of malpractice claims in recent years has remained relatively constant – although legal defense costs, claimed damages, and settlement sums continue to mount.
Celebrate excellence in insurance. Nominate a worthy colleague for the Insurance Business Awards!
Although the frequency of legal malpractice claims has remained steady on a year-over-year basis, the survey found that the number continues to hover above prerecession levels. The survey's authors believe that this could be a reflection of a "new normal."
Its data has also revealed that, with respect to damages in 2016, six out of nine insurers reported claims for which they maintained reserves exceeding $500,000 - and at least one insurer paid a claim that was over $100 million.
All participating insurers reported an increase with respect to defense costs, as well. The study identified three factors driving these increases: claim complexity, e-discovery (the process of searching for and procuring electronic data with the intent of using it as evidence in a case), and defense rate increases.
On the subject of defense rate increases, most insurers reported at least a 2% increase in average rates paid to defense counsel.
Nearly all of the participating insurers cited conflicts as either the first or second biggest cause of claims. Approximately half of the surveyed insurers saw an increase in conflicts claims involving lateral hires – several of which came from inadequate resolutions of conflicts of interest.
Notably, cyber-related malpractice claims have continued to increase. Most of the insurers indicated more cyber claims last year than in prior years. Of that group, four said that most cyber events involved hackers.
"A lawyer's professional liability insurance policy may cover a firm for a malpractice claim by a client that arises from a breach relating to data," global law firm Dentons said in a response piece. "However, many law firms mistakenly believe their traditional malpractice policy will cover any number of cyber-related claims, even those that do not result in a traditional malpractice claim. This might not be the case."
The law firm recommends that lawyers secure standalone cyber policies to provide coverage for costs outside a typical malpractice claim.
Related stories:
Lloyd's sues law firm for trying to force arbitration
Malpractice insurer threatens to sue state