Pitcher out of WBC after being denied insurance | Insurance Business America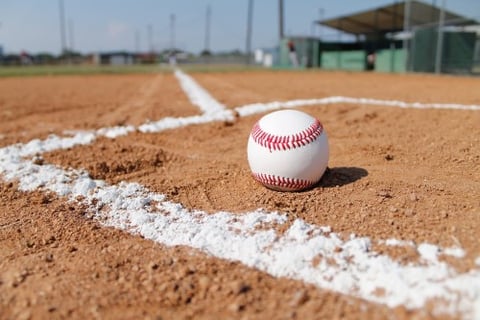 Team USA will have to do without Oakland Athletics right hander Sonny Gray in the World Baseball Classic after insurers denied him coverage for the event.
Gray was on the disabled list (DL) last August and pitched only one inning after returning to the game, due to a strained forearm.
A report by sports website ESPN said that insurers found an issue with Gray not pitching in more than 10 innings after getting off the DL, but Major League Baseball (MLB) asked the company to make an exception with the pitcher.
Want the latest insurance industry news first? Sign up for our completely free newsletter service now.
"It's not up to us or MLB, it's up to the insurance company," general manager David Forst was quoted as saying in the report.
"MLB pushed the issue and asked the insurance carrier to let him pitch, and they didn't do it," he added.
Gray is the second player to strike out of the WBC following insurance issues.
Team Canada had to drop Toronto Blue Jays catcher Russell Martin, who was denied insurance after undergoing knee surgery in November.
Related stories:
Markel seeks to void $2M malpractice policy issued to indicted Nevada lawyer
Montana Senate backs measure to ban "zero-dollar" claims