Professional liability exposures you need to know in long-term care | Insurance Business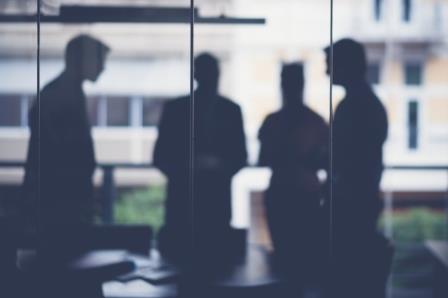 By 2060, there will be over 98 million Americans age 65 and older, according to a recent report published by The Population Reference Bureau. With the rapidly aging American population, more and more assisted living facilities are popping up in cities across the nation.
Prone to a variety of risks related to working with senior citizens, long-term care facilities or senior assisted living facilities require sufficient coverage to protect their many exposures. To explore the professional liability needs of this growing market, we connected with
NAS Insurance
Services' Matthew Thoburn, assistant vice president of social services and long-term care. "The biggest exposure we see is falls, especially the ones resulting in broken bones. Bedsores are another large claim we see. If a resident is bedbound and if they are not positioned frequently enough, they can develop sores, and that is definitely a big exposure we see," says Thoburn. Other large exposure Thoburn mentions is elopements – when a resident wanders off unattended. Often resulting in falls, serious injury or even death, elopement-related insurance claims are one of the costliest professional liability claims associated with assisted living facilities according, and can be very expensive if not properly insured.
Want the latest insurance industry news first? Sign up for our completely free newsletter service now.
Due to the range and severity of risks faced by senior assisted living facilities, more markets are pulling out and rates are gradually increasing. "It is a severity class where losses are not necessarily frequent but they are severe. It causes rates and markets to jump in and out of the space. We are noticing that even though professional liability, as it pertains to medical malpractice, remains soft, long-term care markets are hardening."
Despite combating market conditions, the influx of senior assisted living facilities opening nationwide has created a ripe opportunity for brokers and agents looking to enter this space to advise clients on insurance offerings and requirements to meet the exposure needs. "It is an interesting time for a broker or agent wanting to get into the long term space," Thoburn says. "Owners of facilities need adequate coverage and it varies depending on the state. Knowing what markets are writing long-term care, and being familiar with what's offered and what's needed, is key for this space."
Related stories:
What trends are impacting professional liability?
AM Best forecasts growth for US professional liability market