Revealed – IBA's 5-Star Professional Liability 2022 winners | Insurance Business America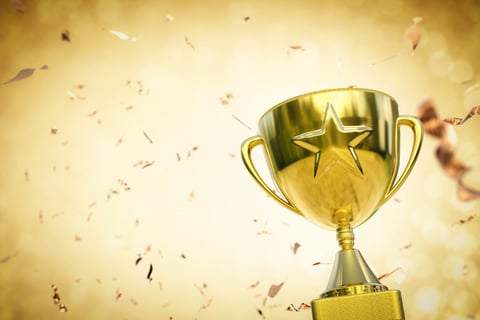 The professional liability market has faced a broad swathe of challenges in recent years, but as always, there were select brokers, carriers, and MGAs who went above and beyond to deliver for their clients.
IBA is proud to recognize those outstanding individuals and companies in the newly published 5-Star Professional Liability 2022 report.
During a 15-week process, IBA's research team conducted one-on-one interviews with specialist brokers, MGAs, and carriers and surveyed thousands more within its network to gain a keen understanding of what insurance professionals think of current market offerings.
Brokers were first quizzed on what features they thought were most important in professional liability policies and then asked how the insurers they dealt with rated on those attributes. MGAs, carriers, and brokers were measured on the strength of their relationships with brokers, their ability to handle claims, their underwriting expertise, and, most importantly, the strength of the individual products they provide.
The top-scoring professional liability brokers, carriers and MGAs were named Five-Star Professional Liability aware winners. Among the winners for 2022 are:
For the full list of IBA Five-Star Professional Liability 2022 winners, you can read the full report now, for free.