RPS launches new management liability product | Insurance Business America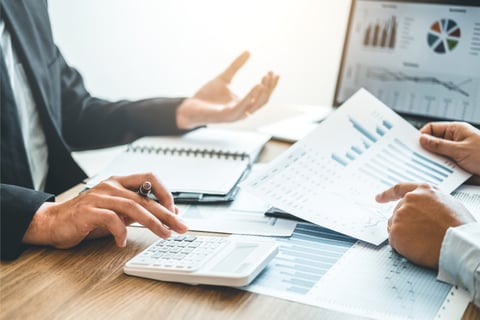 Risk Placement Services (RPS) has announced the launch of a new management liability product with carrier partner Fortegra Specialty Insurance Company.
RPS's management liability product is available to quote-bind-issue in two minutes through the company's Small Business Platform. The product combines employment practices, directors and officers, and fiduciary liability coverages in a single policy. It is designed for private companies that have been in operation for at least 18 months and have less than $250 million in revenue and less than 300 full-time employees.
"This new management liability product is the broadest private company D&O/EPL policy offered by RPS," said Greg Seligman, RPS area vice president for executive lines. "Backed by RPS's deep expertise in executive lines and the ability to swiftly receive quotes and coverage online, this new product gives small business owners the confidence and stability to continue serving their customers without disruption."
Read next: Core Specialty, RPS team for lawyers professional liability program
Highlights of the management liability product include:
Fair Labor Standards Act defense sublimit of $100,000
Industry-leading conduct exclusions favorable to insured
Fully non-rescindable
Full severability of the application and all exclusions
No antitrust or unfair trade practices exclusion.
The product also offers qualifying risks a standalone EPL option, enhanced with complementary Side A D&O coverage, RPS said.
The management liability product is available in all states.