Seeman Holtz acquires top professional liability firm | Insurance Business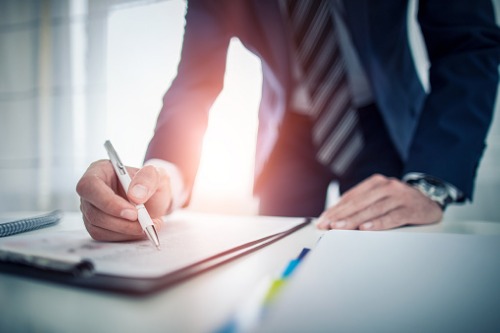 Seeman Holtz Property & Casualty has announced the acquisition of a top professional liability agency. The acquisition strengthens Seeman-Holtz's Midwest presence.
The company has acquired Indiana-based Ritman & Associates, a boutique insurance agency specializing in property and casualty, with an emphasis on professional liability insurance for attorneys. Ritman & Associates has been in business for almost 30 years, and serves 16 states.
"We don't try to fit square pegs into a round hole," said founder Jennifer Ritman. "By the same token, we don't filter everyone into one company or program. We couldn't be more excited for this opportunity to serve our clients."
Ritman and her team will be leading the lawyer and business division of Seeman Holtz, the company said.
"We could not be more thrilled to have Jennifer and her team join our family of companies," said Marshal Seeman, president of Seeman Holtz Property & Casualty. "We have already generated new business opportunities with the combination of our talents."
"Jennifer Ritman is the 800-pound gorilla in the industry," said Eric Holtz, vice president. "We have been working on this transaction for some time. We are now so glad to have Jennifer leading this division."