Sompo International launches new D&O policy form | Insurance Business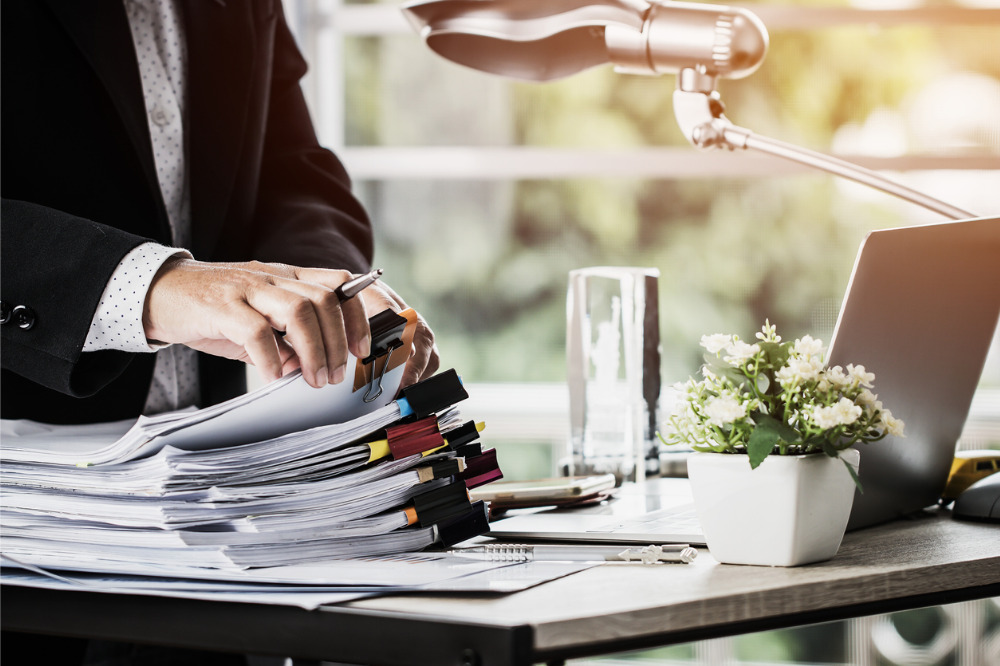 Sompo International Holdings, a Bermuda-based specialty provider of property and casualty insurance and reinsurance, has announced a new directors and officers liability insurance policy form for publicly traded companies.
Sompo's publicly traded D&O product is the latest addition to the existing Sompo International Management Assurance Platform (MAP). Introduced last year, MAP provides private companies with the ability to customize their coverage selections in a single tailored policy. Sompo International now offers the same platform for publicly traded companies of all sizes.
"Our primary form will offer customized coverage solutions for our clients during these challenging times for directors and officers," said Joseph Spallone, senior vice president of commercial liability for Sompo International. "This offering reiterates our team's commitment to the evolving D&O market in the US and to offering coverage features that respond to market demands."
"As a top-10 writer of D&O insurance in the United States, we are excited to expand the MAP platform for our public clients," said Raymond Santiago, executive vice president and head of financial institutions and commercial management liability at Sompo International. "We will continue to substantially enhance our products, quality underwriting approach and related services to address the evolving risks and issues impacting our clients."