The insurance coverage you don't want to think about | Insurance Business America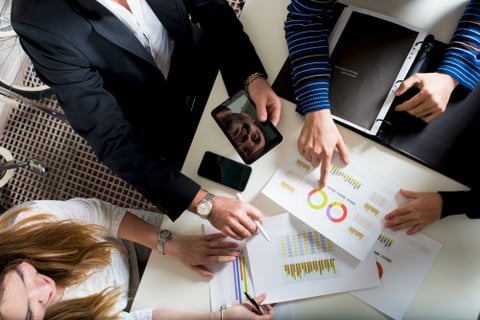 If you're in a private customer-facing business, you face a risk that you almost don't even want to think about. But despite the sensitive nature of the risk, it's something you probably need to be covered for.
Take tutors and private educators, for example. They may not want to think about it, but it's an unfortunate reality that they could one day find themselves facing a sexual misconduct allegation.
"There's been an uptick in these kinds of claims," NAS senior vice president of marketing Jeremy Barnett said. "Anybody who is dealing with minors is certainly subject to allegations of inappropriate behaviour.
"So, rather than just telling our brokers, 'Hey, when you're selling E&O to tutors – there's lots of places to go get that insurance – but if you come to NAS you're also going to get protection for your client in the event of an allegation of sexual misconduct'. That's an added coverage as an endorsement that makes our product unique."
Tutors face a number of risks: from sexual abuse allegations against staff, to slips and falls, to cyber threats, to claims from dissatisfied parents that the education service is incorrect or substandard. And like any niche, in the insurance world, there needs to be products offered to cover a tutor in the event of a claim.
"As America has become more and more litigious the need for insurance becomes greater," Barnett said. "Professional liability is all about protecting your craft whether you're a creative graphic designer or a software developer or you're a tutor, you have to have errors and omissions insurance, in case you … get sued. So you want protection in the event of alleged poor service delivery.
"It's really a legal expense insurance. If you need to hire an attorney and those fees are ridiculous, you don't want to have to go out of pocket. The whole option there is to have funds available to you for your defence."
Related stories:
Professional liability exposures you need to know in long-term care
What trends are impacting professional liability?