Could this product win back the auto insurance sector for producers? | Insurance Business America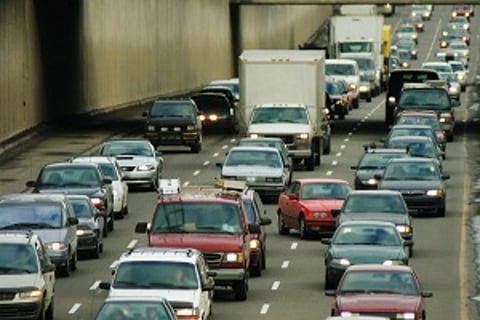 The producer sector has long feared that direct writers such as Geico and Progressive will gobble up the auto insurance sector, but Travelers says it has a new product that will help independent agents and brokers regain some lost ground.
Quantum Auto 2.0 is a policy said to offer more customized and segmented services, including accident forgiveness and disappearing deductibles. The policy is competitively priced and offers discounts for new customers.
"We have found that we are going to be waiving the fourth and fifth year minor violations for drivers who have been incident-free for three years," said Travelers' CEO Jay Fishman in a Barclays Capital presentation. He noted that the "more stringent underwriting element" in Quantum 1.0—the carrier's first attempt at an auto product—was "competitively problematic," and the new accident forgiveness program should play well with consumers and, therefore, producers.
Travelers also said Quantum Auto 2.0 is an attractive option for producers because it incorporates the kind of technology and rate comparison services currently swaying customers away from independent agents.
"If we are on the agent platform, we will be quoted along with anybody else who is on that platform," Fishman said.
Quantum Auto 2.0 is currently available in 10 states, and Travelers plans to expand it to 15 states by the end of the year. By next year, a majority of states will have access to the product, allowing producers to fight back on the auto insurance front.
"In personal insurance, we are pleased that profitability continues to improve and our retention levels remain consistent with recent quarters," Travelers said in its quarterly earnings report. "We are optimistic that this new product, which incorporates a meaningfully lower cost structure, will enable us to improve new business volumes at attractive returns."
Travelers is currently the ninth-biggest insurer in the auto sector, with a 2% market share.