Insurance association names new president | Insurance Business America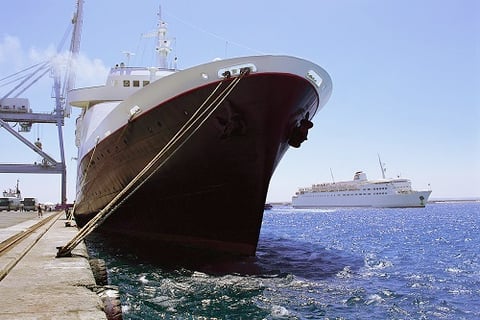 The American Institute of Marine Underwriters (AIMU) will have a new president next year, the group announced this week. John Miklus, previously senior vice president and Guy Carpenter & Co., will take over the role when James Craig, current president, retires at the end of the year.
The news comes as a recent flurry of economic and trade sanctions make life more difficult for those in the marine insurance industry.
According to a report from Swiss Re, premiums for marine insurance have remained stagnant due to weak demand and surplus risk absorbing capacity. The challenge, analysts say, is to continue to upgrade risk assessment procedures—particularly when dealing with government sanctions imposed on trade with Iran.
Penalties for breaching sanctions are growing increasingly severe, including staggeringly high fines and imprisonment. It will require heightened due diligence on the part of underwriters before committing to risks, Swiss Re says.
AIMU chairman Roger Ablett has every confidence in Miklus' ability to deal with these challenges, however.
"John brings his extensive marine insurance and reinsurance experience, valuable leadership and management skills and personal commitment to professional education and career development to represent the interests of US ocean marine underwriters before a variety of important international and domestic forums and build on AIMU's outstanding education and training programs," Ablett said.
Miklus has been working as a marine underwriter since 1982 when he joined The Hartford Insurance Group as a trainee. He held several positions at Hart Re Company and served as an instructor for AIMU educational courses before being appointed AIMU president.
During his career, Miklus focused on managing client relationships for several marine insurers both in the US and Southeast Asia.