NAS, Swett & Crawford to offer "state-of-the-art" cyber coverage | Insurance Business America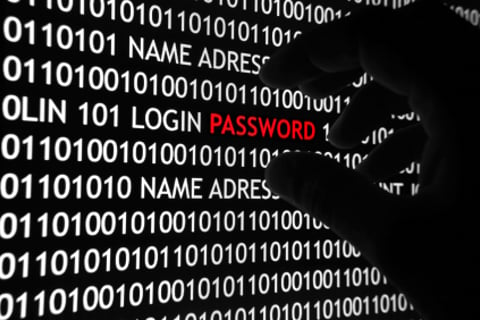 According to a global survey conducted by the Economist Intelligence Unit, 80% of business executives do not feel adequately prepared to handle a cyber attack, even though 77% of companies have been the victims of cyber crimes in the past two years.
Jeremy Barnett, senior vice president of marketing at
NAS Insurance
Services, explains that the new program will offer coverage to small and medium-sized businesses that need help recovering from such security compromises as hacked computers, damaged servers, and breaches of data.
"Cyber liability insurance covers the cost of data breach responses – from hiring IT companies to see what happened, to finding lawyers to see if there's any regulatory concerns," said Barnett.
"It also covers PR so you're able to respond to media inquiries, and it covers customer notification."
Barnett says this particular initiative is unique in that IIABCAL members can search for policies and offer it to clients entirely through an online process.
"We built a cool, state-of-the-art website where agents can go online and get a quote without having to talk to underwriters. We're trying to automate a lot of the processes involved in getting cyber insurance," Barnett said.
The benefits of this digital offering include quicker and easier access to insurance policies, and painless enrollment for clients.
"We're making it easier for agents and brokers to fulfill demand with an online system that's straightforward and available 24/7 so they can always be in direct access mode to the product. They can get a quote, issue it, and bind it all online," Barnett said.
He notes that clients only need to complete an eight question application, and in five minutes, can obtain cyber liability insurance with premiums starting at $500.
"It's not just easy to use, but affordable. Hopefully it helps agents and clients make a decision more quickly."
You may also enjoy:
"Average corporate cost of data breach up to $3.5m"
"FTC can sue companies over data breach, court says"
"Report reveals 7 aggregations of cyber risk"