Program management agency achieves trade association's best practice standard | Insurance Business America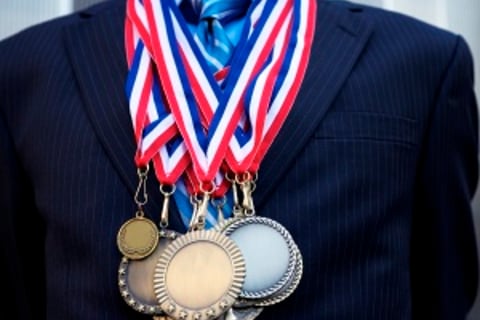 Delaware-based trade group Target Markets Program Administrators Association (TMPAA) has added a new program management agency to its list of "Best Practice" designees. New Empire Group, a Long Beach, N.Y. agency specializing in real estate, earned the designation for its "expertise in program administration."
"We are pleased to award New Empire Group this designation," said TMPAA President David Springer at the group's 13th annual summit.
New Empire Group President and COO Deborah K. Mackoul expressed appreciation about the trade group's decision and urged her peers to press for the same designation.
"New Empire Group is honored to be recognized and awarded the TMPAA Best Practices Designation," Mackoul said. "I highly recommend that my fellow program administrators accept the challenge and apply for the designation. It's a very enlightening experience that will benefit your agency, your insureds and your credibility with the carriers with whom you partner."
Other TMPAA designees include ARA Insurance, Glatfelter Insurance Group, Synergy Professional Associates, ORYX Insurance Brokerage and Venture Insurance Programs. Each group renewed their "Best Practice" status at the group's summit in Scottsdale, Ariz.