Red card risks at World Cup tournaments | Insurance Business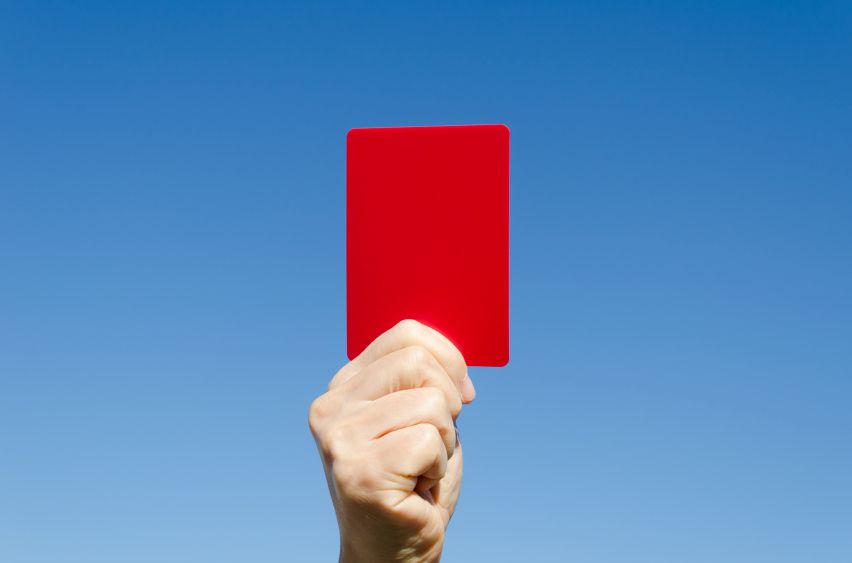 Soccer enthusiasts are in heaven. The 2018 FIFA World Cup in Russia is proving to be an exhilarating and surprising tournament, with holding champions Germany kicked out in the group stages, the world's best Lionel Messi struggling to find his feet, and hosts Russia making the most of home field advantage and gaining a surprise place in the knockout stages.
This festival of football juggernauts would not come to life without one key player – insurance - and the coverage needs are as great as hattrick-hero Cristiano Ronaldo's colossal ego.
Risks for this year's tournament are insured for $2.5 billion, covering a hoard of exposures, including: event cancellation, terrorism and violence, kidnap and extortion, construction risks, hospitality exposures, cyber liability, travel risks and so on. Star players are also insured for injuries up to $200 million each.
A key exposure to consider when organizing or hosting a global sporting event is political risk and how it could play into terrorism threat, civil unrest, and other violence or extortion-related exposures, according to Michael Barry, head of Media and Public Affairs at the Insurance Information Institute (I.I.I).
"This year's FIFA World Cup is being hosted by Russia, which comes with certain political risks given Russia's involvement in Syria. Political risk experts will have had to weigh-up Russia's political exposures when underwriting policies for the tournament," said Michael Barry, head of media and public affairs at the Insurance Information Institute (I.I.I).
"Most major insurance brokers had a dry-run during the Sochi Winter Olympics in 2014," he added. "And of course, the 2018 Winter Olympics in PyeongChang, South Korea, also had significant political risk exposures because of tensions with neighboring North Korea."
The Black September terrorist attack at the 1972 Summer Olympics in Munich, in which 11 Israeli athletes and officials were kidnapped and murdered alongside a German policeman, serves as a stark and not-so-distant reminder that political and ideological tensions can result in tragedy, even during such a celebratory event as an Olympic Games or a World Cup.
After winning a joint North American bid to host the 2026 FIFA World Cup, the United States, Canada and Mexico will be watching events in Russia with keen eyes. Who knows what North America's political risk profile will look like in eight years' time, but lessons can certainly be learned from past events, according to Barry.
"Every situation's different. The world is like a bad neighborhood at two in the morning. That's the way risk managers have to look at the exposures at these huge sporting events," he told Insurance Business. "The challenge lies in assessing the risks and pricing them appropriately. I think insurers and brokers can look at previous tournaments and major events like the Super Bowl for guidance on how to proceed.
"There are potential border control issues with a co-hosted North American tournament, however I don't necessarily think risks will be greater because of people traveling from one country to another. Border control is handled at a governmental level, with most being self-insured for risks rising from problems at a border."
Related stories:
Traveling to the 2018 FIFA World Cup? Make sure you're covered
The insurance risks of building World Cup stadiums