Start-up launches risk placement marketplace | Insurance Business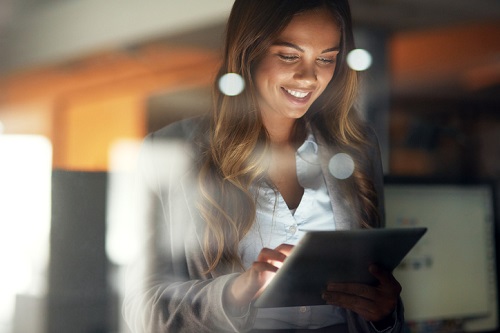 Connecticut-based start-up Tremor Technologies has announced the launch of its programmatic risk placement marketplace. The marketplace is fully operational, with significant buyers and sellers of reinsurance protection in place, the company said.
The new platform is a smart market meant to establish fair and efficient market prices for reinsurance risks and programs. Participants set limits on exposure within and across programs and place bids on the quantities they want to buy and sell across a range of prices. The platform uses that information to find and execute the best allocation of risk and compute competitive clearing prices for settlement, Tremor said.
"We maximize value for both sides of the market and then fairly share that value among participants with competitive clearing prices," said Peter Cramton, chief economist for Tremor.
"Tremor has raised meaningful venture capital and has recruited a world-class market design, product and engineering team that has been busy over two years building a tremendously powerful marketplace in direct partnership with market participants," added Sean Bourgeois, founder and CEO of Tremor.