Beazley expands crisis response team | Insurance Business America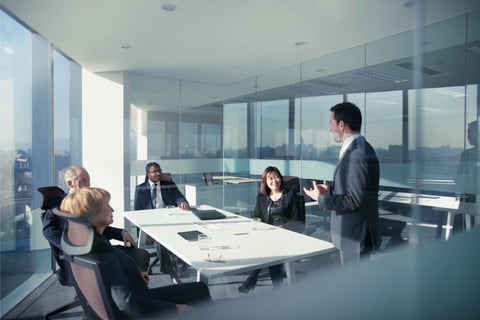 Specialist insurer Beazley has announced the appointment of Nisar Siddiqui as production underwriter for deadly weapons protection (DWP) and its Safeguard product in the US.
Siddiqui joins the company from Donyati, where he provided strategic advisory services to clients in various insurance and reinsurance functions. He began his insurance career at Intact Insurance and has also served in underwriting roles at Chubb and Gen Re.
In addition to insurance coverage, Beazley's DWP and Safeguard products provide prevention and crisis response services as standard. DWP provides cover against losses in the event of the incursion of an armed assailant, while Safeguard is designed to help clients minimize the risk of sexual abuse in their organizations.
"We are excited to welcome Nisar to the team, where he will be able to apply his successful track record of producing and maintaining profitable results through the market cycle," said Christina Herald, executive risk underwriter and Safeguard US product lead at Beazley. "His specialized knowledge of underwriting concepts, practices and procedures will allow him to hit the ground running as we work to further expand our book in these areas."
Read next: Beazley establishes first Lloyd's ESG syndicate
"With mass shootings in the US increasing, the need for effective risk management has never been greater," said Lucy Straker, political violence and DWP underwriter at Beazley. "Should an incident like this occur, organizations need crisis management services in place to ensure a well-coordinated response is provided as quickly as possible. Expanding our team means we are able to meet the increase in demand, and we are very pleased to welcome Nisar to the fold."