Beazley launches hybrid event cancellation coverage | Insurance Business America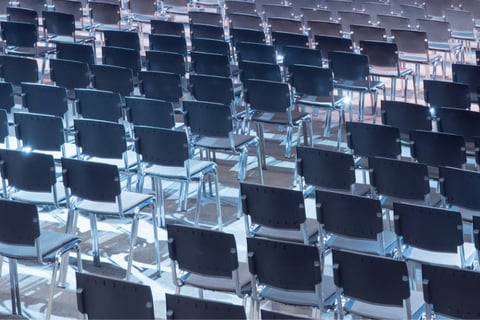 Specialist insurer Beazley has announced the launch of hybrid event cancellation coverage for US companies.
While sporting events, conferences and exhibitions are returning in the wake of COVID-19, hybrid events that mix physical and virtual elements remain an important part of event planning and increased audience participation, Beazley said.
The success of a hybrid event depends on the correct functioning of both technology and physical infrastructure. A failure in either can damage both the finances and reputations of event organizers.
Beazley's hybrid event cancellation coverage offers US companies protection against these threats in a single policy.
Read more: Beazley reveals 9M 2022 results
"Our hybrid event cancellation offering is now available as a single policy, providing protection against both physical and virtual threats that could lead to cancellation, abandonment, interruption, postponement, relocation or curtailment," said Ryan McFadden, contingency underwriter at Beazley. "It provides peace of mind to event organizers of all types of events, from sports to entertainment to trade shows and conferences. The solution offers a clear, tailored cover for the wide range of risks associated with hosting hybrid events."
The product is currently available to US-domiciled businesses on a surplus lines basis, Beazley said.
Earlier this month, Beazley launched the market's first cyber catastrophe bond.
Have something to say about this story? Sound off in the comments below.