Brokers are having to work harder to get full-limit builder's risk solutions | Insurance Business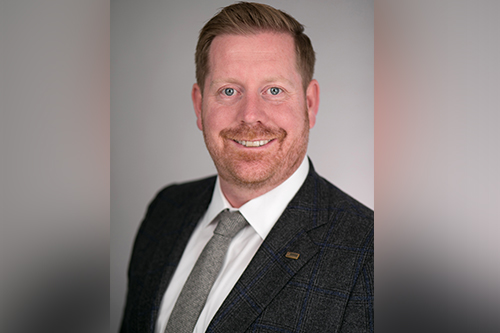 The risk of property damage on a construction site is a huge concern for project owners, building owners, developers, contractors and subcontractors. Damages from events such as fires, explosions, theft, vandalism, and adverse weather, can result in significant, unexpected costs which can negatively impact the progress of the project.
To protect themselves from course of construction risks, general contractors (GC) can purchase builder's risk insurance. These specialized policies are designed to insure buildings or projects against repair or replacement costs while they're under construction and, in some cases, for a specified period after their completion.