Burns & Wilcox appoints managing director for regional office | Insurance Business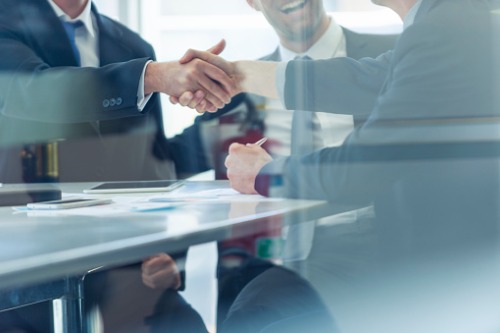 Burns & Wilcox has promoted Andrew Dean to the role of managing director for the company's Indianapolis, IN office.
Dean will oversee and manage the day-to-day operations of the Indianapolis team in his new role, and will lead the office's growth strategy. He will report to Burns & Wilcox corporate senior vice-president, managing director Jeff Diefenbach.
Most recently serving as an associate managing director, Dean boasts a career with Burns & Wilcox that spans more than 16 years. He first joined the company as a commercial insurance underwriter, and has since held various roles of increasing responsibility across all lines of business. A release noted that over the past five years, Dean has grown his business portfolio in excess of 55%.
"Andrew has developed into a tremendous leader over time, growing his skills through diverse experiences and educational opportunities within the Burns & Wilcox network and influencing his peers to do the same," said Diefenbach.
Diefenbach added that Burns & Wilcox has operated in Indiana for nearly 40 years, and has experienced 25% growth in the last five; Dean's promotion is a "natural progression," and the company hopes that the leader will continue to positively impact the Indianapolis team.
"In recent years, the Indianapolis office has expanded its expertise, becoming well-known for its transportation capabilities and serving as a reliable resource to many other Midwest and Northeast Burns & Wilcox offices," commented Dean. "I am eager to oversee our office's growth locally and throughout the network."
Read more: Burns & Wilcox names new managing director
A month ago, Burns & Wilcox also appointed another managing director for its Denver, CO office. The broker named Michelle Clark to the position - she had previously managed multi-million dollar books of business for RT Specialty.