Burns & Wilcox launches new personal cyber insurance offering | Insurance Business America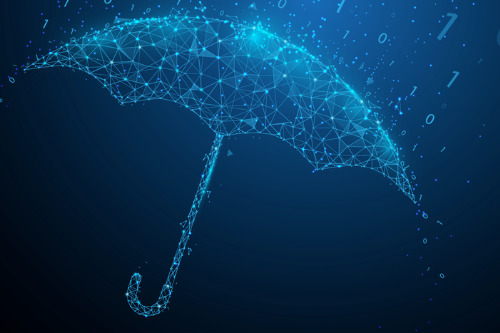 Burns & Wilcox has launched a new cyber protection product line designed with the cybersecurity of individuals, families and households in mind.
The new Cyberman365 product line was developed by Burns & Wilcox in collaboration with Node International. The product offers personal cyber protection for the entire household, including individuals, children, and home network devices, via two digital wellbeing products: IDNotify and Homesafe.
Cyberman365 IDNotify provides 24/7 monitoring of personal data – whether it is financial, medical, and/or social – and will alert users of any use of that data. Should users become the victim of identity theft, a fraud resolution agent will provide step-by-step support to investigate the issue and restore users' identities.
The other offering, Cyberman365 Homesafe, actively monitors internet-enabled devices inside the user's home. The product also identifies cyber vulnerabilities, provides insights for improved security, and remediates cyberattacks.
"Cyberman365 provides a holistic approach to cybersecurity by offering prevention, detection and insurance," said Burns & Wilcox corporate senior vice-president and national professional liability practice leader David Derigiotis. "At Burns & Wilcox, we understand families need more solutions and efficiencies, especially in the current environment, which is why we leveraged the expertise of our professional and personal insurance practice groups to create these options and bring value add for brokers and agents."
"Launching Cyberman365 has been a truly collaborative process between Node International and Burns & Wilcox and it shows the innovation and forward-thinking our global team brings to our brokers, agents and partners," added Burns & Wilcox corporate senior vice-president and national personal insurance practice leader Bill Gatewood.
Read more: Kaufman Group acquires specialist cyber MGA
Node International is a London-based managing general agent focused on offering digital, cyber, and technology insurance solutions. The MGA, which was acquired by Burns & Wilcox parent company H.W. Kaufman in 2019, expanded into North America in 2020.