DUAL launches international terrorism and political violence program | Insurance Business America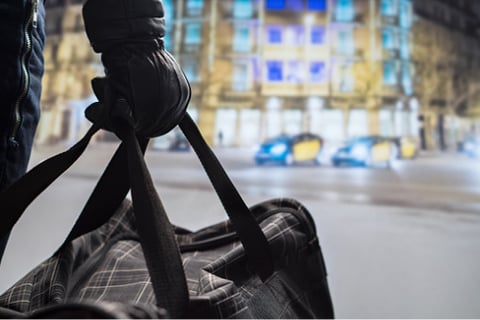 DUAL North America has announced the launch of a comprehensive, standalone political violence and terrorism program offered through its international network of underwriters and supported by a panel of Lloyd's and A+ rated carriers.
The program, which is being offered and underwritten through DUAL in the US, will offer coverage for property damage, liability and business interruption for properties in several industries, with limits up to $150 million.
The standalone political violence and terrorism insurance market continues to provide coverage for commercial businesses as an alternative to cover under the Terrorism Risk Insurance Act of 2002 (TRIA) in the US, DUAL said. The new product is also designed to serve companies that aren't eligible for coverage under TRIA and offers coverage for both TRIA-certified and non-certified risks.
The new program will consider the following risks:
Residential
Commercial real estate
Retail and commercial properties
Entertainment and sports venues
Industrial and manufacturing sites
Power and energy facilities
Construction projects
Real estate portfolios
Read next: DUAL CEO lifts the lid on major acquisition
The program will be headed in the US by Patrick Small, leader of DUAL's property practice. Tim Woodhouse, UK managing director for political violence at DUAL Group, will lead the program in the UK. by underwriting the program through its international network, DUAL can provide region-specific coverage.
"This offering is a perfect example of the benefit of being part of one of the world's largest MGAs," said John Johnson, CEO of DUAL North America. "We are able to collaborate across our international network to allow a global reach on a product in demand in several territories. These kinds of cross-border opportunities will continue to be deployed so that we are providing the best possible service and product offering to our clients."