Hiscox names US digital operations head | Insurance Business America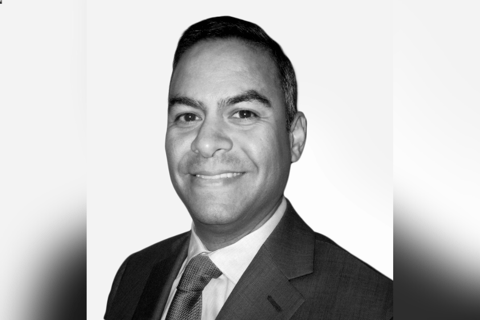 International specialist insurer Hiscox has announced the appointment of Ed Sanchez (pictured above) as senior vice president and head of digital operations and solutions in the US.
Sanchez previously served as head of the Hiscox Underwriting Center and brokerage solutions in the US. He is based in Atlanta and reports to Kevin Kerridge, US CEO for Hiscox.
"As a digital leader in the US, we've found that digital solutions enhance our core distribution channels," Kerridge said. "They make quoting and managing policies easier than ever before for our partners, brokers, agents and customers. We're thrilled for Ed to step into this newly created role, and continue to strengthen our key underwriting activities and processes with technology, while maintaining the human touchpoints that matter, so that we can better serve our customers and partners."
Read next: Hiscox announces new head of US underwriting center
Sanchez has served at Hiscox for more than 13 years as a key leader of the company's distribution team. Prior to joining Hiscox, Sanchez spent more than 10 years with AIG, serving as assistant vice president of systems and operations.