How might the coronavirus impact the D&O insurance market? | Insurance Business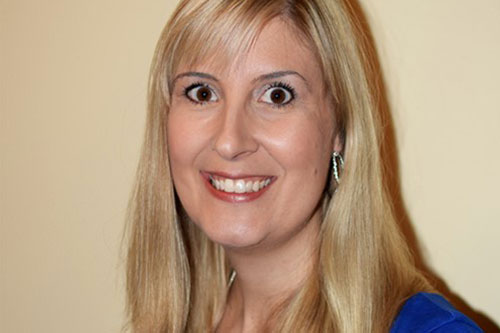 The COVID-19 pandemic could potentially have a huge impact on directors & officers (D&O) liability insurance and other professional risks. As public and private companies fight to stay afloat amid plummeting economic conditions, they're also being closely scrutinized by shareholders, employees and customers who are all too keen to hold corporations – especially big ones – to account. Companies will not be let off the hook just because there's a global pandemic.
Coronavirus-related "event-driven" litigation and shareholder derivative suits have started to pick up steam in recent weeks, with two major securities suits filed in May against cruise ship line Carnival Corporation and biopharma company Sorrento Therapeutics.