LAAIA issues statement on Florida's special session on property insurance | Insurance Business America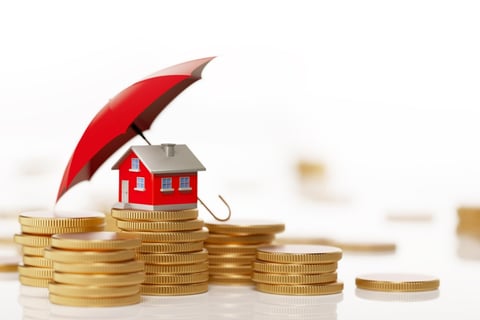 The Latin American Association of Insurance Agencies (LAAIA) has issued a statement following the adjournment of the Florida special session on property insurance, praising legislators for signing off on two key bills meant to address the state's problematic insurance market.
On Thursday, Governor Ron DeSantis signed into law Senate Bill 2-D and Senate Bill 4-D. The bills address issues related to condominium safety (requiring structural integrity reserve studies and other inspections to ensure condos are up to standard), a new reinsurance program (a new $2 billion program which would allow insurers to obtain reimbursement for hurricane losses), and roofing claims (creating a statutory exception to state building codes to allow older roofs that comply with the codes to be repaired instead of replaced), among other things.
Read more: DeSantis signs condo safety bill after building collapse
The passing of SB 2-D and SB 4-D has been met with praise by the LAAIA.
"Thank you to Governor Ron DeSantis, Insurance Commissioner David Altmaier, President Wilton Simpson, Speaker Chris Sprowls, Senator Jim Boyd, Representative Jay Trumbull and the entire Legislature for realizing and working to address the property insurance crisis in Florida," said LAAIA National president Lissette Perez. "They came together to tackle these difficult issues and took crucial first steps in passing significant property insurance reforms to provide much-needed relief to Florida consumers and to begin to stabilize the insurance marketplace."
Perez added that the LAAIA is looking forward to working with the Legislature to bring about "additional reforms" to further stabilize Florida's market.