SiriusPoint partners with sports insurance platform | Insurance Business America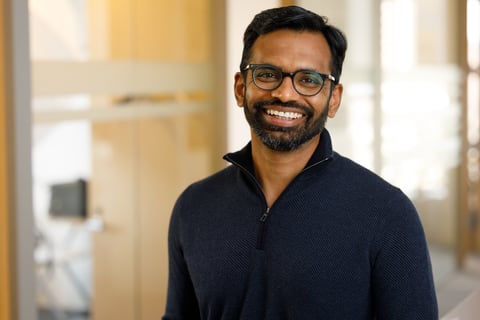 Global specialty insurer and reinsurer SiriusPoint has announced a strategic partnership with Players Health, an amateur sports insurance and risk management platform.
SiriusPoint was one of the lead investors in Players Health's most recent funding round, which raised $28 million. The investment brings SiriusPoint's strategic partnerships to more than 30 as it expands its portfolio of partnerships with managing general agents and tech-driven insurance services companies.
In addition to the investment, SiriusPoint will provide Players Health with fronting and underwriting capacity, offering a combination of property-casualty and accident and health coverages.
"We are delighted to partner with Players Health – a company responding to the needs of young athletes and putting their safety and wellbeing first," said Prashanth Gangu (pictured above), chief operating officer and president of insurance and services at SiriurPoint. "Players Health uses technology to allow sports organizations and athletes to instantly assess risks. We see enormous potential and value in the Players Health platform and feel great about aligning SiriusPoint with Players Health's goal of creating the safest possible environment for kids to play the sports they love."
Players Health, founded in 2016, uses technology, data insights and risk management, along with a suite of insurance products, to offer coverage to amateur athletes, coaches, staff, volunteers, and the organizations that run sports bodies.
Read next: SiriusPoint selects new head of reinsurance for US and Canada
"We are delighted to have SiriusPoint on board as investors in Players Health," said Tyrre Burks (pictured below), Players Health founder and CEO. "Players Health is at a pivotal point in its ambitious growth trajectory, and we are grateful to have pioneering investors in SiriusPoint who value innovation and creating best-in-class businesses. I look forward to working with the SiriusPoint team and the opportunities the partnership will bring."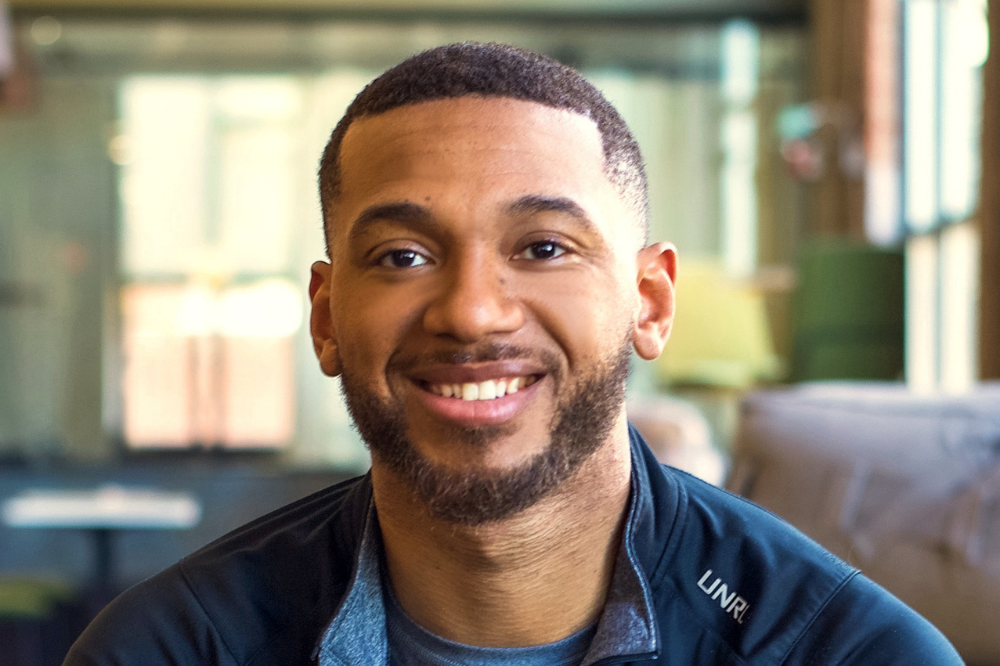 "We are helping make a positive impact on the youth sports market at a critical moment for athlete safety," said Naveen Anand (pictured below), president of Players Health Group. "The support of our partners will enable us to continue to bridge the gap between risk management and insurance through intuitive, accessible technology partnered with a comprehensive suite of insurance products."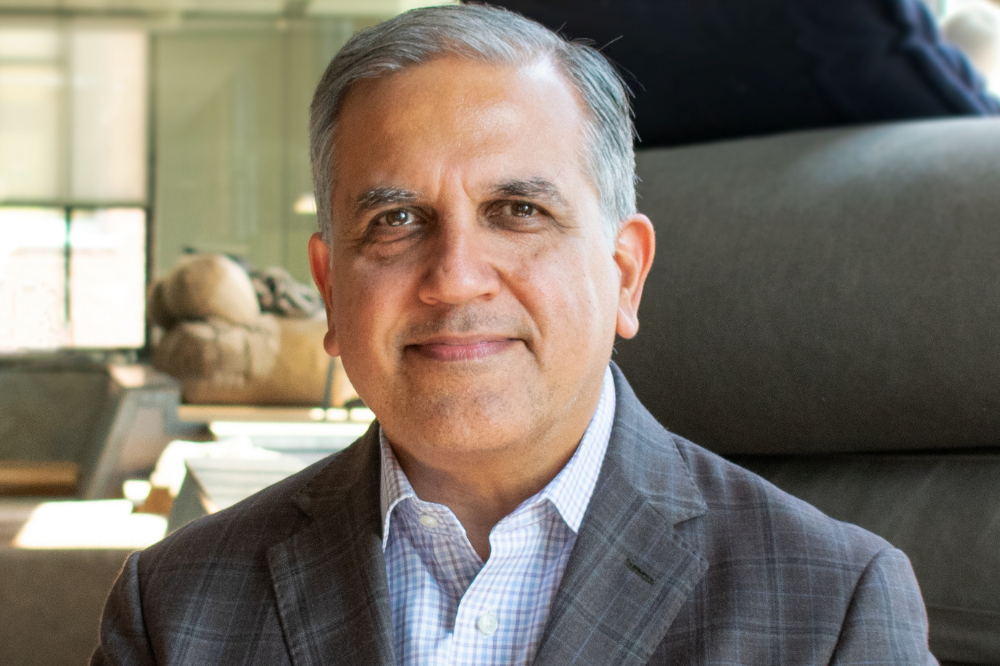 Players Health is headquartered in Minneapolis. It provides digital risk management, reporting tools and insurance to sports organizations.